As a member you have a great opportunity to expand and strengthen your business network.
Belonging to the right network greatly supports successfully growing one's business. Membership in Finland Chamber of Commerce in Luxembourg offers a great networking opportunity when conducting business between Finland and Luxembourg.
The objective for FinChamLux is to create interesting forums where executives of companies can come together with leaders and influencers from political, economic and business life in an informal atmosphere.
In addition there is a long list of services and contacts that you, as a member, can make use of. Read more about your benefits below.
Exclusive Business Network
As a new organisation FinChamLux is a fast growing chamber of commerce in Luxembourg. The network includes both Finnish and Luxembourgish as well as International companies, all with the shared interest in increasing the commerce between Finland and Luxembourg.
FinChamLux organises presentations, seminars, forums and networking events in Luxembourg and in Finland, giving you the opportunity to network with other FinChamLux members and learn about timely topics from top speakers.
FinChamLux offers all employees of a member company to participate in presentations, seminars, lunches, forums and other events as a FinChamLux member with discounted participation fees.
FinChamLux offers companies endless branding opportunities. You have the possibility to host or sponsor events in cooperation with the chamber. You can also use our other marketing platforms such as the FinChamLux homepage or newsletter for advertising.
FinChamLux helps with access to meeting rooms in Luxembourg. We can also assist your company in planning and arranging events in Luxembourg and Finland as well as tailor-made partnering programs and market researches.
As a member you get full access to our member network with companies active in various markets and business sectors. For companies that wish to establish a business in Luxembourg, we recommend and facilitate contact with suitable member companies as a Partnering Service.
As a Finn I´m truly happy to have an organization building now a bridge between Luxembourg and Finland. There are a lot of opportunities between the countries and I would also love to see Luxembourg being a great hub for Finnish growth companies to expand into Central Europe."
"FinChamLux is an important partner for the Embassy of Finland and the two are going to work in close cooperation in order to promote Finland and Finnish business in Luxembourg ''
"This hopefully represents the very beginning of our wish, and my wish, to extend our activities towards Nordic candidates and companies."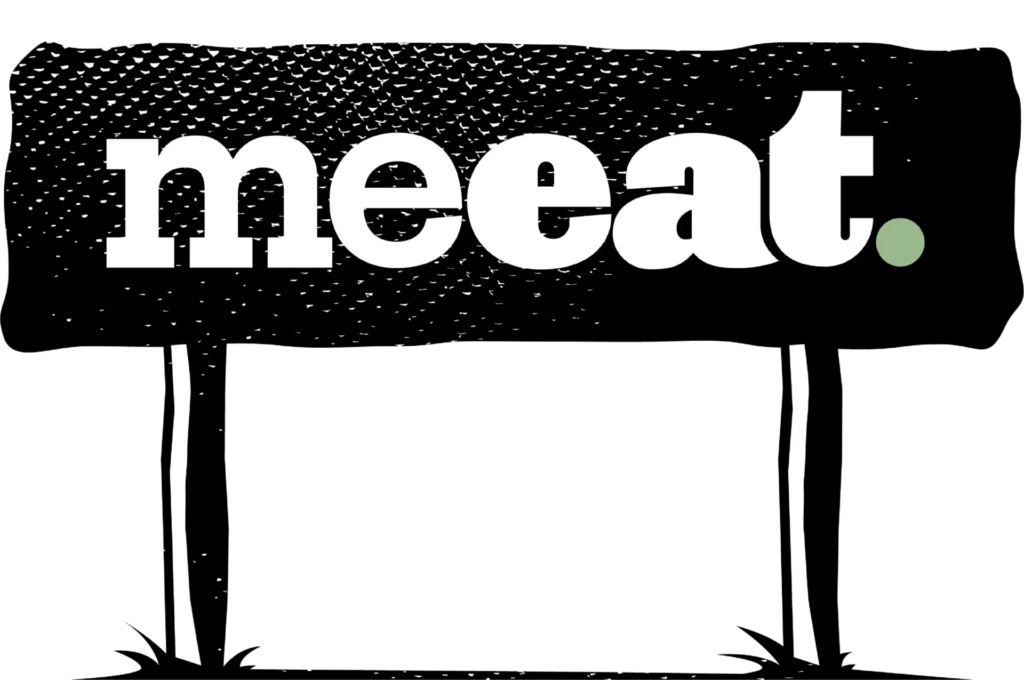 MeEat exists so that we could eat healthily, deliciously and sustainably. MUU products are made from innovative plant proteins such as stomach-friendly fermented broad beans and peas.
MUU products were developed in 2019 as part of Pouttu's product range and were well received right from the start.
The food series grew quickly with new delicious products and were spun off in 2020 as an independent company – Meeat Food Tech Oy, with sole focus on plant-based products.
Today in 2022, MUU products are the market leader in the Finnish plant-based product market with a market share of almost 50%.
FinChamLux was honoured to have MeEat as part of our Finnish Food Week.

Highlights of our interview with Annette Kauppinen, CMO, Meeat Food Tech Oy.
"We participated in the Luxembourg food week because we wanted to test how our products fit the Central European taste. Luxembourg's location is very central, which makes the country an interesting test market for MeEat when planning for expansion into European markets. MeEat is becoming international and it was really interesting for us to have the opportunity to serve our products and test how MUU products perform in the Luxembourgish market."